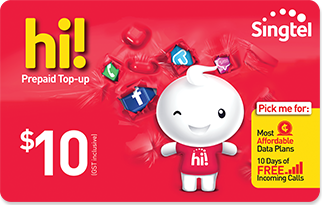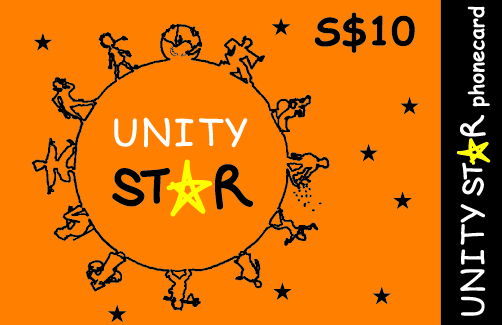 WE OFFER OUR SERVICES SINCE 2015
RECHARGE NOW
Enter your or loved one mobile number to recharge or buy calling card or overseas Value Added Services.
Topup your local or overseas mobile number.
How to topup my mobile?
Are you looking for to top-up your prepaid mobile or your overseas friends and family members prepaid mobile?

KEEP UPDATE
Join easytopup.com.sg newsletter
RECEIVE OUR LATEST UPDATE , DISCOUNT COUPONS AND MONTHLY OFFER.